Our Team
Dynamic Capital Planning's mission is to create financial peace of mind for our clients by helping them grow and protect what is important. This is accomplished by engaging in a comprehensive, multi-generational financial planning experience that clearly addresses the unique goals and objectives of the families and businesses we guide. Our clients value the strong relationships we have created with them based on a foundation of mutual respect and integrity. We challenge our clients to take the steps necessary to reach the financial security that they deserve.
---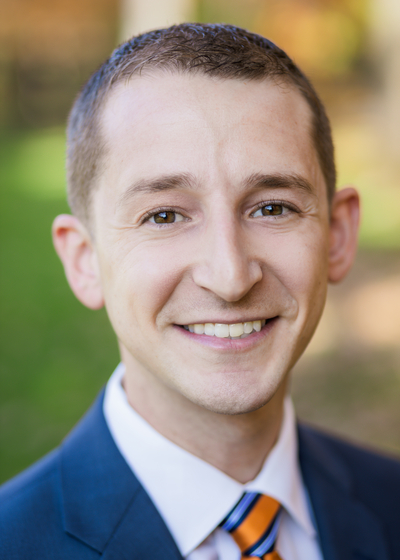 Kevin R Sinagra, CFP®, RICP®, ChFC®
Director of Financial Planning
Office 703-539-6833

Kevin Sinagra began working with Dynamic Captial Planning in 2014 and has been one of the main catalysts in the growth of the firm.  He earned a Bachelor's Degree in Economics from George Mason University.  As COO and Director of Financial Planning, Kevin oversees the development of comprehensive financial plans for families and individuals.  He holds the CFP, ChFC, and RICP designations, and holds his Series 7 and 66 registrations in addition to being life and health licensed.
Kevin played club baseball at George Mason, and in his free time enjoys playing slow pitch softball and cheering on Boston sports teams. He's married to his beautiful wife, Samantha, and they reside in Chantilly, VA.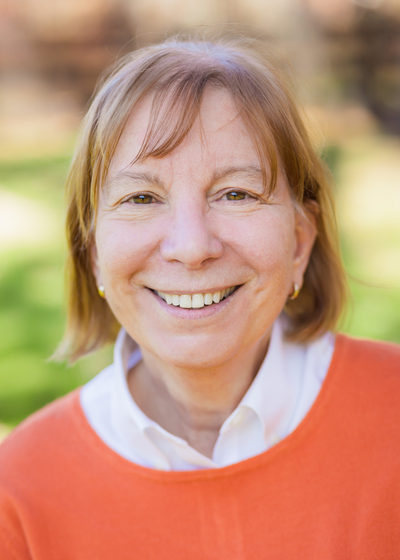 Debbie Fanciullo Gallo
Director of Insurance Operations
Office 703-539-6808

Debbie started her career with Northwestern Mutual in Ft. Worth, Texas.  With 30+ years of experience, she has extensive knowledge of all things Northwestern Mutual.  Debbie can answer questions across a broad spectrum of policyowner service; including billing, claims, products as well as applications and underwriting.  She also schedules appointments and is often your first point of contact with the practice. In 2014 Debbie received the Commitment to Excellence Award and was honored during Northwestern Mutual's annual meeting in Milwaukee.She holds Life and Health and Long Term Care insurance licenses.
Debbie resides in Northern Virginia with her husband and has a grown son, Douglas who is an Emergency Medicine Physician.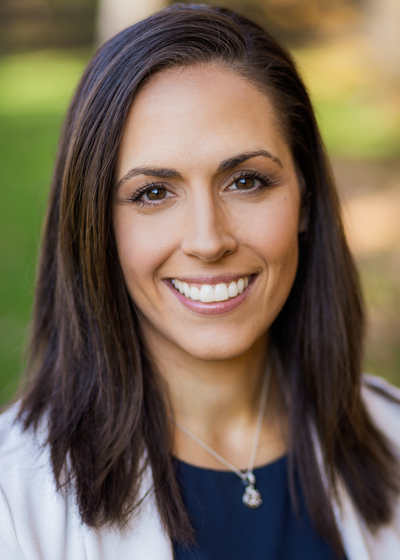 Sarah Cierski
Client Experience Manager
Office 703-879-0649

Sarah has joined Dynamic Capital Planning as Client Experience Officer.  She has a strong background in business as a former regional manager and business owner in the hospitality industry.  No stranger to customer engagement with a service-driven mindset, Sarah currently oversees client relations and spearheads all marketing initiatives for the practice.
Sarah resides in Ashburn, VA with her husband, Tyler, and young sons, Paxton and Aidan.  After attending the University of Notre Dame, Sarah pursued further education at the French Culinary Institute where she specialized in Baking and Pastry Arts.  Any of Sarah's free time is spent pursuing her passions of family life, baking, and health and fitness.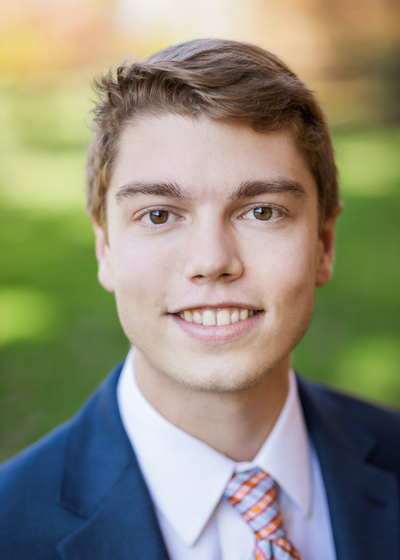 Spencer Croft
Investment and Planning Assistant
Office 703-539-6800

Spencer Croft joined Dynamic Capital Planning in the fall of 2019.  He earned a Bachelor's Degree in Politics from the University of Virginia. His role is to assist in the development of financial plans for our clients. Spencer has a passion for helping families align their investment strategies with their short and long term financial goals. He is life and health licensed, in addition to holding his Series 7 registration.
Spencer was a member of the golf team at UVA and in his free time he enjoys travelling and spending time outdoors.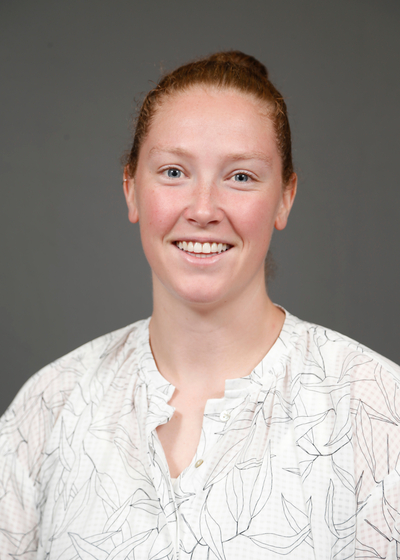 Erin Cummings
Operations Assistant
Office 571-346-1250

Erin Cummings joined Dynamic Capital Planning in February of 2021. She is currently studying to obtain more industry knowledge and will primarily be working on insurance operations with DCP.
Erin was working in the collegiate athletics industry prior to joining the practice, and graduated from Colgate University in 2016 where she was a student-athlete. She also has a Master's Degree from Georgetown University in Sports Management. Erin grew up in Northern Virginia and currently resides in Arlington where she enjoys visiting local breweries in her time off.